Let's Develop Your Website
And make it works
…
Built with WordPress
WordPress' market share is 34% of all websites. It's over one-third of the web!
When people ask "Why wordpress", I simply answer "Why not".
Align with Your Brand
It will follow the design guideline of your brand to make sure that the website will represent your product/service brand.
From it colors, fonts, images, and feels.
Mobile-friendly
The design will be responsive / mobile friendly, this is very important because nowadays more and more people use their mobile phone to browse / accessing websites.
Search Engine Friendly
Not just linked it to social media to get more engagement and exposure, your website will be SEO friendly. Let your website found on google and other search engine.
Start from
USD 550*
*price of a basic profile website,
with max 5 pages, include responsive design.

Book for Preliminary Discussion
Some my website portfolio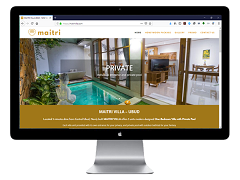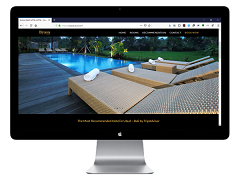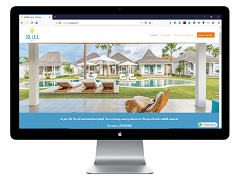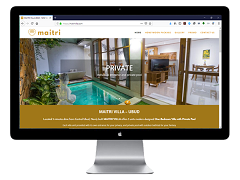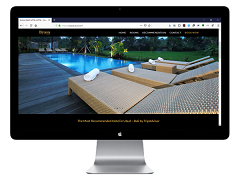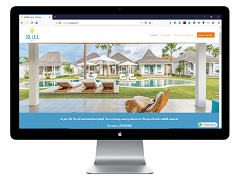 Designed align with your brand
Sam has been such a vital part of my business since we started working together last year. I have collaborated with many web designers and it has been a frustrating search to say the least. Then I met Sam 😉 He's incredibly professional, time efficient, is always coming up with new suggestions to improve my projects – and so important – a good communicator. He truly enjoys what he does and it shows. I've recommended him to many of my friends in the yoga biz and we are all agree that he's a catch!
COLE CHANCE YOGA